Take a Look at Sketch Brushes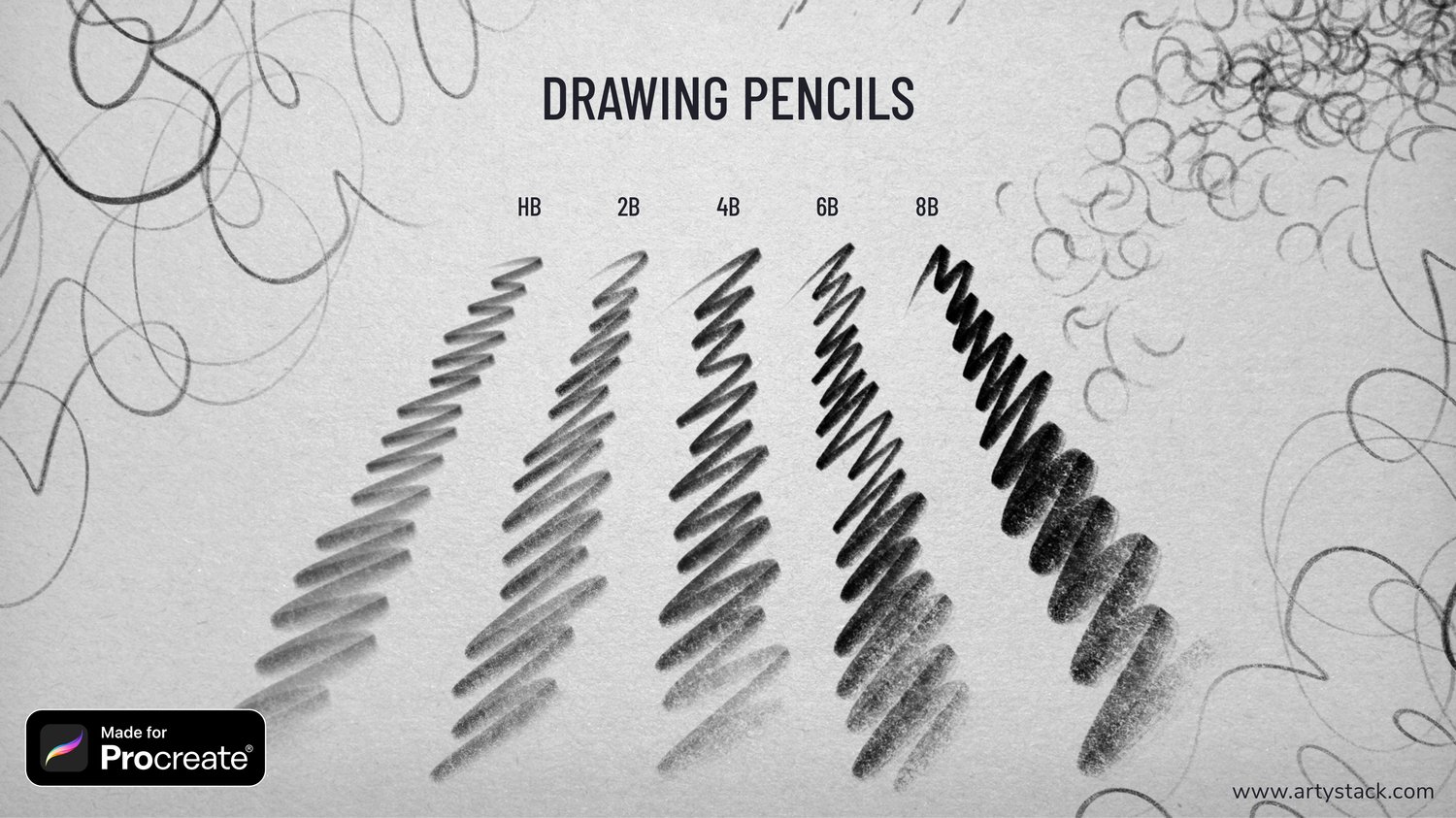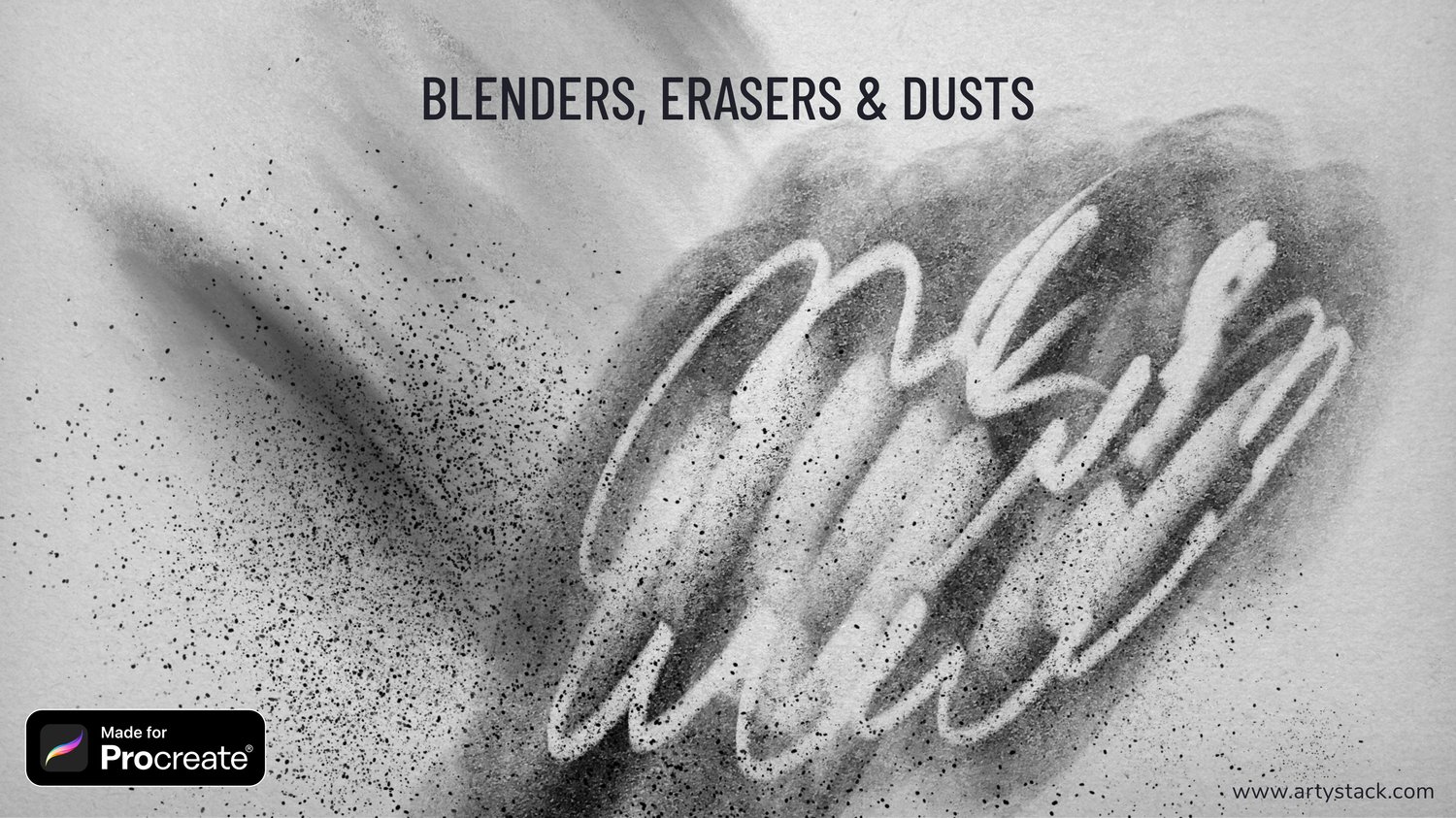 Sketch Brushes for Procreate
All your beloved traditional sketch tools packed into one Procreate Brush Set.
Draw realistic charcoal and pencil strokes. You will forget you are sketching on your iPad! HB, 2B, 4B, 6B and 8B Pencils. Compressed and Vine Charcoals. You can add expression and texture with beautiful grains, apply rough and fine lines, smudge with Blending Stumps and add beautiful highlights with Kneaded Erasers. Your favorite tools emulated within your favorite digital art device.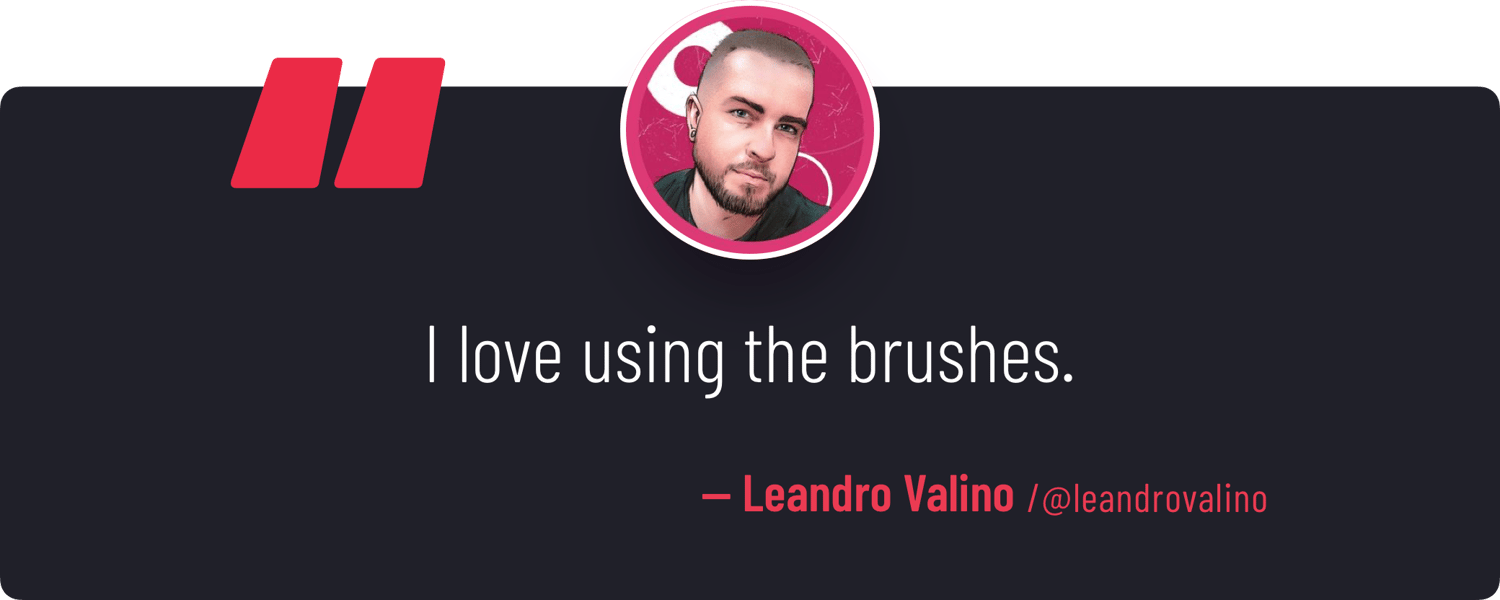 This Bundle Contains:
18 High-Resolution Realistic Brushes based on traditional sketching tools. They look great even on print quality canvas!
2 FREE Sample Brushes from the 'Sketch Hatch' Bundle of Hatch Brushes.
Features & Specs
Brush Set file (.brushset), for use on Procreate 5.
Reset brush button enabled to revert brush settings anytime.
Pressure-sensitivity and Streamline calibration for a natural performance on every brush.
100% original shapes and grains.
Version 4.0 updates: Shape and Performance enhancements in Blending Stumps and Kneaded Erasers. They are now more degraded when tilting. Angled stump and eraser versions are now sharper on the tip while softer in the opposite side. They now look and feel more natural.
User Guide included (PDF).
Buy once, and get available updates forever!
Make great artworks with great art supplies!
---
Thanks to Jorge Lobo for product visuals.
---