Snake Skin • Seamless Texture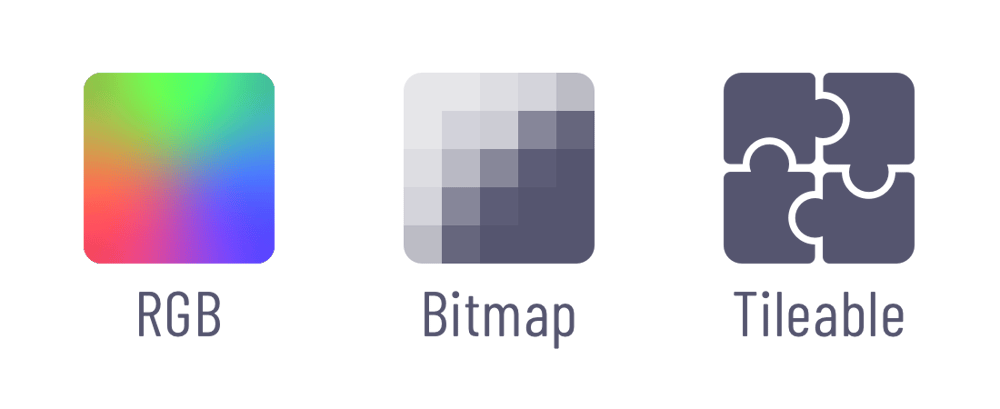 Get a versatile texture graphic for matte painting or photobashing techniques, social media graphics, website backgrounds, graphic design, illustrations, merchandising and more.
Image Specs
Multipurpose PNG file. Professional-grade quality image. Ready-to-use textured pattern. PNGs are compatible with a wide range of art and design software.
Seamless and Tileable. The image seamlessly repeats, allowing for easy tiling and creating larger, continuous designs or backgrounds. Learn how to create patterns using popular software applications.
Dimensions: 2500 x 2500 pixels. High resolution for print and screen.
Scalability. The image's resolution and tileability allows for easy scaling without sacrificing quality, making it adaptable for various sizes and formats.
Boost your Project Workflow. This time-saving resource is perfect for photobashing and matte painting. Blend it with your composition to effortlessly create realistic and detailed renders.
Licensed for Personal and Commercial purposes.
Go solo or bundle up. This texture is also available within some Texture Bundles. Explore our Graphics Collection.
Make great artworks with great art supplies!
---